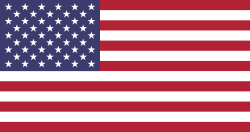 ButchCT
Primary tabs

ButchCT
is a TSS Supporter!

About
Tell us about yourself?:

Life here is very, very short. Try to learn as much as you can about things that matter with an open mind. If something doesn't exist, we wouldn't even be able to conceptualize it.

For example, if there was no such thing as plants, we wouldn't be able to conceptualize plants, in any way, whatsoever.
Member for

1 year 5 months

Last logged in

2 days 11 hours ago